Our Company
Commercial Bldg Blk 1 Lot 10 South Square Villages, Pasong Kawayan, General Trias City, Cavite City
●
DATE OF ESTABLISHMENT :
May 8th, 2018
Vision
Ecoleon Air Conditioning Services aims to be a competent independent company by which duly provides excellent quality of air conditioning services and establishes good relation towards clients through implementing good manners and values of handling and dealing with customers' concerns and demands. Also, we meticulously secures that we are providing our top-grade servicesin order to meet our customers' satisfaction.
Mission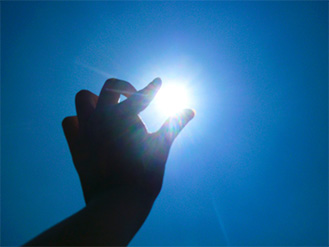 Our mission is to provide quality installation and service for Heating, Ventilation, and Air Conditioning (HVAC) equipment in both residential and light commercial markets. We are a company you can rely on, much like your own family. We do set an objective to provide and manage a training program to ensure quality installation and service. We want to guarantee customer satisfaction.
History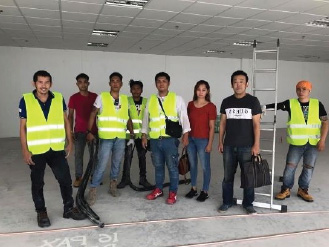 The Ecoleon Air Conditioning Services is located Commercial building Block 1 and 2 South square villages General Trias Cavite Our company is about the processing of installation and other related services for air conditioning in order to obtain knowledge in providing quality services and also for us to maintain good relation towards our future clients.