Maria Luisa Laguda
Service Coordinator
A Happy staff that can give happiness to the customer. Because a person who can serve with love and care can provide the best quality service.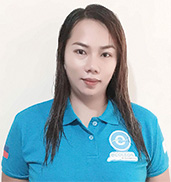 Virgie Ignacio
Quality Control
Assuring to give our utmost respect to our customers for they want and deserve to be followed as soon as possible.
Jerson Laguda
Technician / Installer
Listening and paying full attention to the customers' demands can give a satisfying service.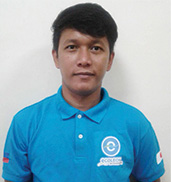 Jan Mark de Jesus
Technician / Installer
Knowledgeable about any kind of troubleshooting. Can provide a faster service with high quality and give customers' satisfaction.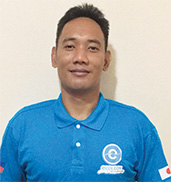 Reynaldo Petalver
Installer
Providing an excellent customer service that can meet the customer's need and expectation.
Francis Primo
Installer
Keep your promises, if you have given the customer a time frame in resolving problem. Making sure that it will be fix within the given period of time.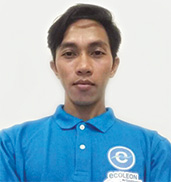 Julius Sibya
Service Technician
Guarantees that employees will arrive exactly on time to render service on client's vicinity. Can contribute help and assistance to the installer and technician.
Joemar Laudit
Installer
To make faster and good quality service to the customer.
Organization Chart